Take A Moment For Yourself
"We are only offering Gift Certificates for our Memphis location as of now."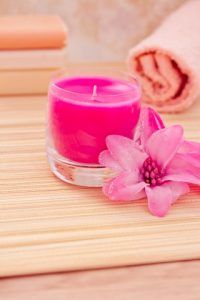 Spa gift certificates are a great, easy gift, especially for the last-minute shopper. They work for Christmas, Valentine's Day, Mother's Day, Father's Day, birthdays, graduations, or any day.
They're good for people who love spas, and people who haven't ever tried one (especially if you promise to go with them!) Women and men will enjoy a gift that allows them to relax and spend time being pampered. Spa gift certificates are an easy solution to the "I don't know what to get them!"
Amazing Hands Day Spa is here to make your life as stress free as possible! You can print it out (try to use nice paper, please), text, it or email it. Contact us with any questions you may have.
Listed as one of the top 3 best rated massage therapy in Memphis.