Take A Moment For Yourself

$80 – 60 minutes, $130– 90 minutes
Deep Tissue uses slow, deep pressure and skillful hand movements that help relieve chronic pattern of pain and tension, specifically in neck, back, and shoulder areas. Deep tissue massage releases the tension in deeper muscle layers. The pressure in a deep tissue massage is intense, therapeutic, and is recommended for chronic contracted areas such as stiff neck, tight shoulders, lower back tightness and sore muscles due to extreme physical athletic performance.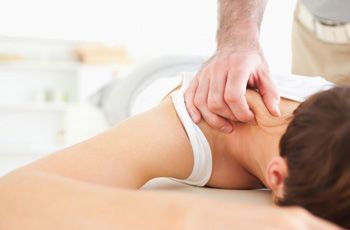 A deep tissue massage targets muscle knots, a tight ball of muscle that occurs from being overworked. It causes discomfort and sometimes lack of movement. This massage applies direct pressure in the direction of muscle fibers to unblock the affected area.
To relieve sore muscles, look at sps packages, or make an appointment, visit out website today.
Listed as one of the top 3 best rated massage therapy in Memphis.