Take A Moment For Yourself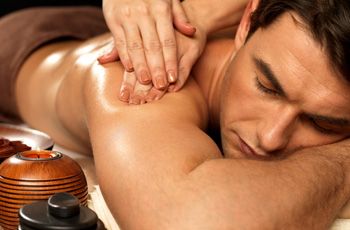 $80 – 60 minutes, $130 – 90 minutes
Aroma Oil Message – Aromatherapy Fragrant essential oils are used to naturally enhance your massage experience and increase the benefits you will receive. Choose from many options like lavender for its calming effects, or eucalyptus to soothe coughing and aid in decongestion.
Aroma oils are used in massage therapy to help relax sore muscle and ease the mind. Find more massages and spa packages at our website.
Listed as one of the top 3 best rated massage therapy in Memphis.