Take A Moment For Yourself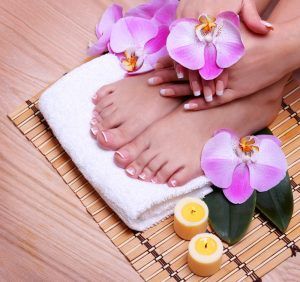 Your hands and feet are always working. They are some of the most used parts of our body, don't they deserve some special treatment? Treat your tired hands and feet with these relaxing and rejuvenating spa treatments. Our Italian Hands and Foot Scrub and Massage can give you the renewed energy to keep working! Or you could always try some of our other amazing and blissful spa treatments like one of our massages!
Listed as one of the top 3 best rated massage therapy in Memphis.