Take A Moment For Yourself
10%~15% surcharge will be charged to some services for Protective …PPE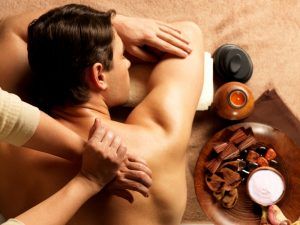 Luxury Spa Package
Relax with the ultimate massage spa experience in Memphis
Amazing Hands Day Spa in Memphis has designed the spa packages with your health and body in mind. Spa packages are designed for you to enjoy a day of being pampered. Spa packages are a great way to relax, refresh, and renew. Our spa packages include:
Massage Upgrades
Is your body in need of more pure relaxation? Add 30 minutes to any massage — $39
Do your tired feet need rejuvenating? Add an aromatherapy foot bath or foot scrub/ massage — $29
Are you in need of moisturizing healthier looking hands? Add our warm Paraffin Hand Treatment — $25
Do you want to fall heads over heels for this relaxing massage? Try our Indian Scalp Massage — $39
Our spa packages are meant to help you feel better—physically and mentally. Relax and feel rejuvenated with one of these spa packages. Contact us with any questions!
Listed as one of the top 3 best rated massage therapy in Memphis.