Take A Moment For Yourself
CURRENT SPA SPECIALS
All SPA SPECIALS must rendered on the date and times that's stated.
Spa Treatments are only available for a limited time.
July 29, 2019 – 11am~3:00pm
July 31, 2019 – 11am~3:00pm
August 2, 2019 – 11am~3:00pm
August 5, 2019 – 11am~3:00pm
August 7, 2019 – 11am~3:00pm
You should first decide what treatment is best for you Scrub, Wrap or BOTH! Details below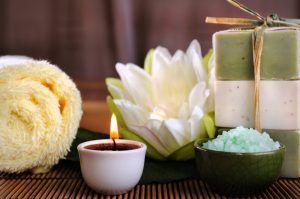 BODY WRAPS/$59
Detox, tighten, tones as helps diminish cellulite.
Relax in a warm cocoon, rich with seawater minerals and essential oil. A purifying treatment that cleanses and detoxifies the body while restoring skin's tone and vitality. The peppermint twist combined with a deep cleansing body wrap, draws out toxins and delivers essential minerals to the skin. Body wraps are a great way to detoxify your body, helping your feel rejuvenated and relaxed.
This is great for dieters as well!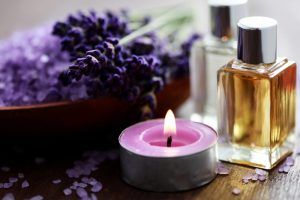 BODY SCRUB/$59
Removes excess dead skin,brightens the complexion, and even complexion and tan.
DON'T TAN OVER AND OLD TAN, EVEN YOUR TAN WITH A GOOD SCRUB FIRST!
Reveal a more radiant you. Stimulate circulation and gently exfoliate your skin with our invigorating organic body scrubs. Both salt and sugar scrubs offer different forms of exfoliation—both sloughing off dead skin cells to allow the skin underneath to become hydrated and rejuvenated. Combined with pure natural ingredients like lavender, rosemary, orange peels, lemon, ginger, and herb blends, these scrubs are invigorating and a spirit-lifting experiences. Keep your skin glowing and looking youthful with regular body scrubs.
**Featured Spa Treatments cannot be used/combined with any other discount, special or special offer.
Listed as one of the top 3 best rated massage therapy in Memphis.