Take A Moment For Yourself

$80 – 60 minutes, $130– 90 minutes
Swedish massage is the most preferred therapy of all massage treatments. The lighter pressure and gentle strokes are designed to relax muscles, relieve tension, improve the flow of blood, and stimulate the lymphatic system. Swedish massage also helps the body release toxins and waste from the muscles and other tissues.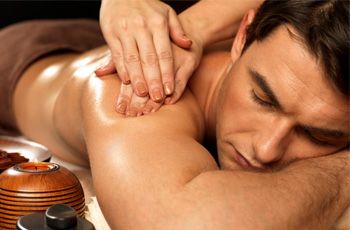 Swedish massage accomplishes this by increasing blood flow to create healthy tissue and cells. Swedish massage consists of long gliding strokes, always moving toward the heart. Some benefits of the Swedish massage include reducing pain and stress levels, improving immune system function, and relaxing the nervous system.
Interested in Swedish massage, or ready to schedule an appointment? Get in touch with an Amazing Hands Day Spa representative today!
Listed as one of the top 3 best rated massage therapy in Memphis.